FINANCIAL INCLUSION
Driving growth with greater credit access
In the wake of the COVID-19 pandemic, providing financial services to the underbanked and addressing credit inequality has become top-of-mind for lenders looking to empower consumers and grow their portfolios.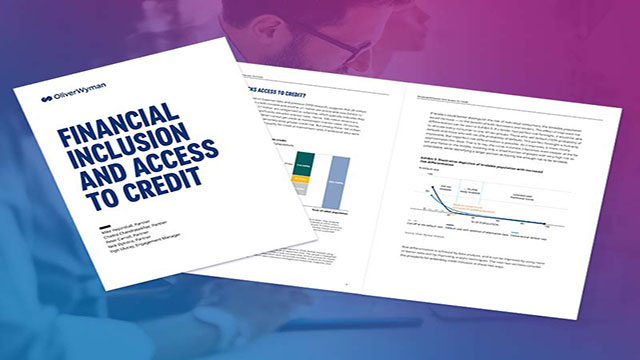 Discover the current state of access to consumer credit and how you can leverage data and analytics to boost financial inclusion and seize new opportunities.
For information on Experian's commitment to improving financial health and easing access to fair and affordable credit, visit www.experian.com/corporate/data-for-good.
© 2023 Experian Information Solutions, Inc. All rights reserved.