Experian Edge Economic Chartbook
2022 was marked by half-century-low unemployment and strong consumer spending, but it was also filled with new challenges including red-hot inflation, an aggressive Federal Reserve, and geopolitical instability fueled by the Russian invasion of Ukraine.
Download the 2022 Experian Edge Economic Chartbook to look back at the critical economic and credit tends and to prepare yourself for the year to come.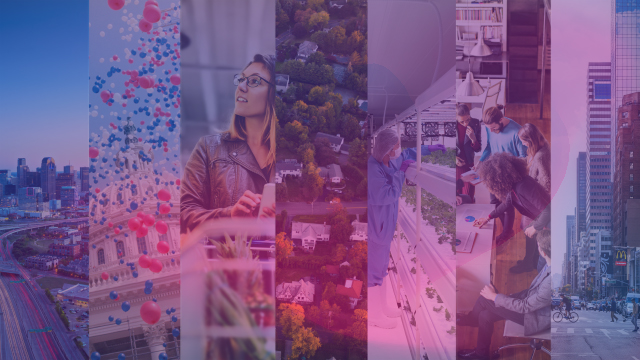 Introducing the Experian Edge
Visit the Experian Edge, a single hub for all our economic and credit thought leadership, interactive labor market data and tools for navigating the business cycle.
Visit our hub today!
© 2023 Experian Information Solutions, Inc. All rights reserved.