WEBINAR
Empowerment and fraud prevention are key.
How to improve the consumer experience, build trust and reduce risk.
Watch on-demand
The COVID-19 pandemic accelerated today's consumers' significant transition to digital channels. Consumers are increasingly privacy-aware and expect digital experiences that deliver more personalization, transparency and control over their financial affairs.
In our live webinar, Experian and Javelin experts outline research-based recommendations to help companies improve the consumer experience by delivering education and tools that empower consumers to control their digital lives.
Speakers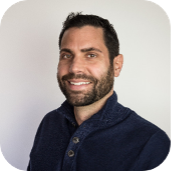 Brian Stack
VP, Engineering & Dark Web Intelligence, Experian
Leads team of data scientists, analysts, and software engineers that runs Experian's non-credit based monitoring features, including Dark Web, Payday Loan, and Court Record Monitoring
3-time Experian North America Inventor of the Year
12 years at Experian in product development
20 years of startup and enterprise experience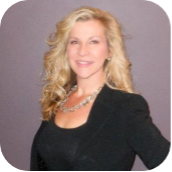 Tracy Kitten
Javelin Strategy & Research
Recognized financial services fraud and cybersecurity SME
Journalist with 18 years of experience covering fraud, payments, financial technology, and cybersecurity
Has interviewed countless industry experts, practitioners, and sometimes even hackers to anticipate what's coming next
At Javelin, helps the practice and its clients grow and strengthen their resiliency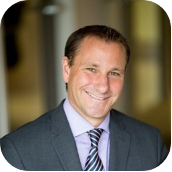 Joe Talbott
SVP, Partner Solutions Sales, Experian
Powers opportunities with solutions focused on Financial and Identity services; enabling partners to customize services that engage, retain, and monetize customers
Oversees go-to-market strategy and new partnerships across the Finance, Technology, Insurance, Retail, and Telecommunication verticals
23-year veteran of Experian and leader of the Sales and Account Development organization for Experian Partner Solutions
Previous positions include leading Experian's North America Finance Vertical, Vice President of Strategic Accounts and Fraud Solutions consultant
© 2023 Experian Information Solutions, Inc. All rights reserved.